Literatur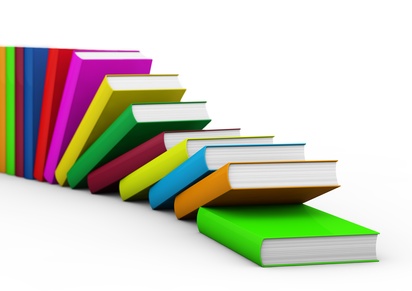 Auswahl an Büchern, Zeitschriften und Internet-Links zum Thema Sensorik.
Auf dieser Seite finden Sie eine Übersicht interessanter Literaur zum Thema Sensorik. Diese Liste erhebt keinen Anspruch auf Vollständigkeit. Sofern Sie diese Liste ergänzen und uns weitere Bücher empfehlen wollen, freuen wir uns auf Ihre mail an info@dgsens.de.
Nachrichten aus der Wissenschaft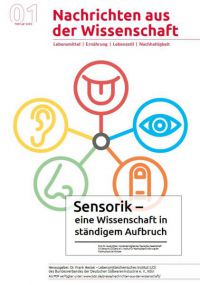 Seit 2019 erscheint der Wissenschaftliche Pressedienst des BDSI "Moderne Ernährung heute" unter dem neuen Namen "Nachrichten aus der Wissenschaft". Die Nachrichten aus der Wissenschaft enthalten Beiträge namhafter Experten unterschiedlicher Disziplinen.
Ein interessanter Übersichtsartikel zum Thema "Sensorik - eine Wissenschaft in ständigem Aufbruch" von Prof. Dr. Guido Ritter.
DLG-Expertenwissen Lebensmittelsensorik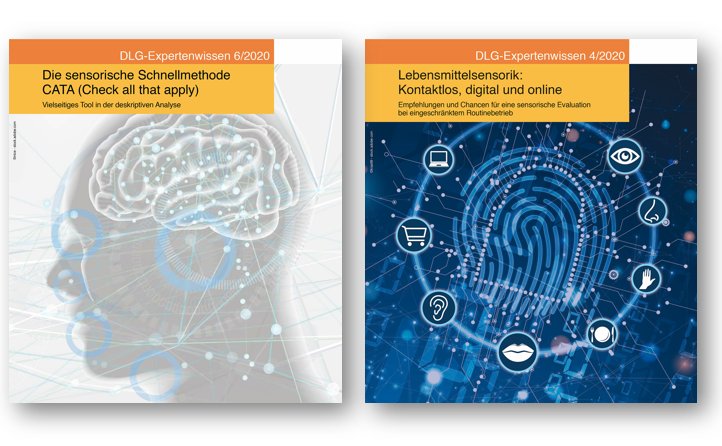 DLG-Expertenwissen: Trends und Strategien aus erster Hand. In zahlreichen Publikationen informiert die DLG regelmäßig über aktuelle Themen und Entwicklungen in den Bereichen Lebensmitteltechnologie, Qualitätsmanagement, Sensorik und Lebensmittelqualität.
10 Hot Consumer Trends 2030
Welcome to the internet of senses

Zeitschriften & Journals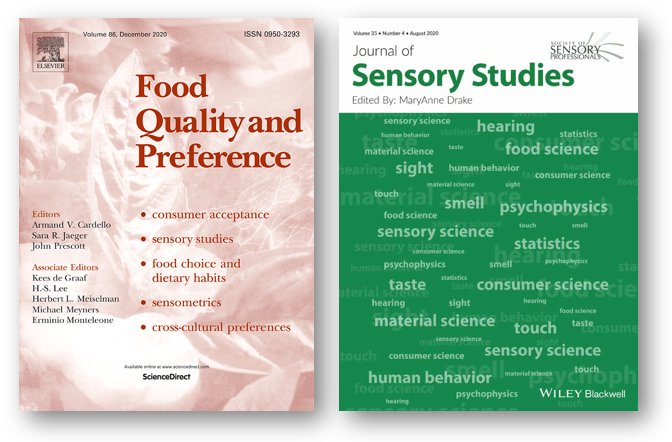 Eine kleine Auswahl an interessanten Zeitschriften & Journals zum Thema Sensorik.
Hervorzuheben sind natürlich auch die Tagungsbände der DGSens.
Für zusätzliche Informationen zum Thema Publikationen und Poster bitte hier klicken.
Internet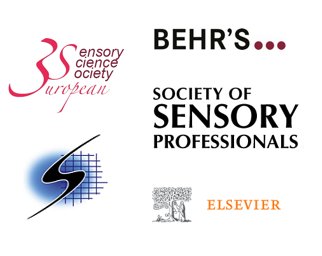 Das World Wide Web bietet eine Vielzahl an Informationsquellen. Eine kleine Auswahl an Homepages von interessanten Organisationen & Dienstleistern zum Thema Sensorik.
Interessante Informationen finden man auch bei den einzelnen Sensorik Agenturen.
Letztes Update dieser Seite: Sept 2020